CREATE | COMMUNICATE | CHANGE

---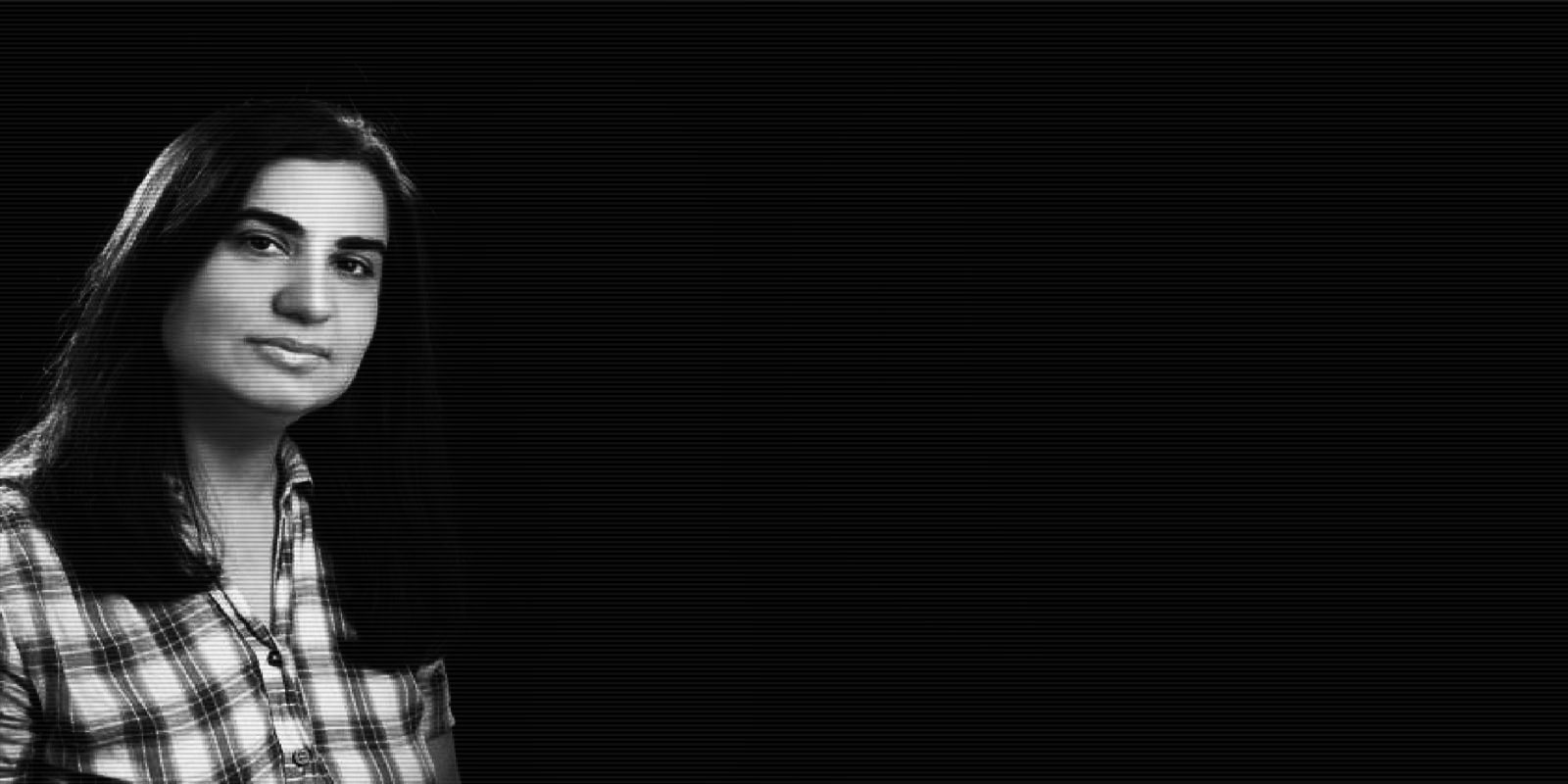 about
---
Rima is a communication strategist, filmmaker, education media specialist and creative educator, influencing the education, learning and development sector. Her forte lies in developing original content and message design to drive communication strategies that engage target audiences. Rima draws on the power of artistry in everyday life and makes it available as a learning resource. She works towards addressing urban sustainability through a diverse range of content with multicultural perspectives, exploring several mediums and platforms for content design and greater outreach.

Awarded as a gold medallist, Masters in Development Communication, Rima got associated with the acclaimed SITE (Satellite Instructional Television Experiment) at the Development Education Communication Unit, ISRO, Ahmedabad, where she witnessed the immense potential and scale of using the audio-visual medium as a tool for disseminating information, spreading education and best practices. This strengthened her resolve to use video as a communication tool to inspire change; especially impacting learning, attitude and behaviour. Her keen interest to work 'with' and 'for' children and youth, she pursued Child Development, Human Resources and Family Studies at M. S. University, Baroda and followed by a Film Appreciation Course at the National Film Archives of India, Film and Television Institute of India, Pune.

Communication strategies for education, learning & development domains using a COMBI (Communication for Behavioural Impact) approach are an effective way to leverage her strengths. An advocate of flipped learning and transmedia storytelling, she has developed cutting edge learning communication design solutions and training content for corporate social responsibility projects involving schools, teachers, students, young adults, parents and communities.

Rima also works to support entrepreneurs scale their work and impact. She believes that everyone has a story to share. She is the founder of www.bioflic.com, a video storytelling platform for people stories and the co-founder of Collage Teleimages Pvt Ltd, a video production house which specializes in training films. www.collage.in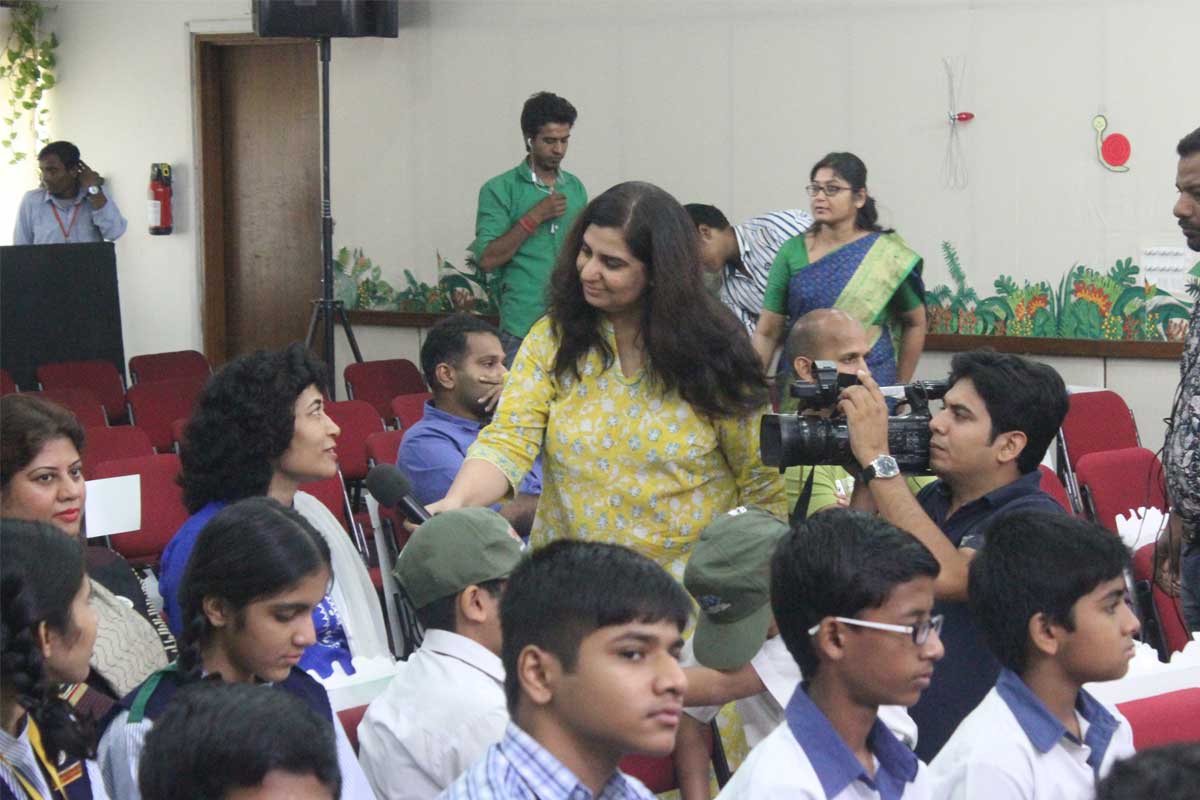 Communication Strategist
Concept, design and execution of communication plans and media campaigns. Strategic leadership to online and offline campaigns, partners, collaborators, patrons and clients with particular emphasis on multiple media power, process optimization, capacity building, documentation, technology implementation and change communication.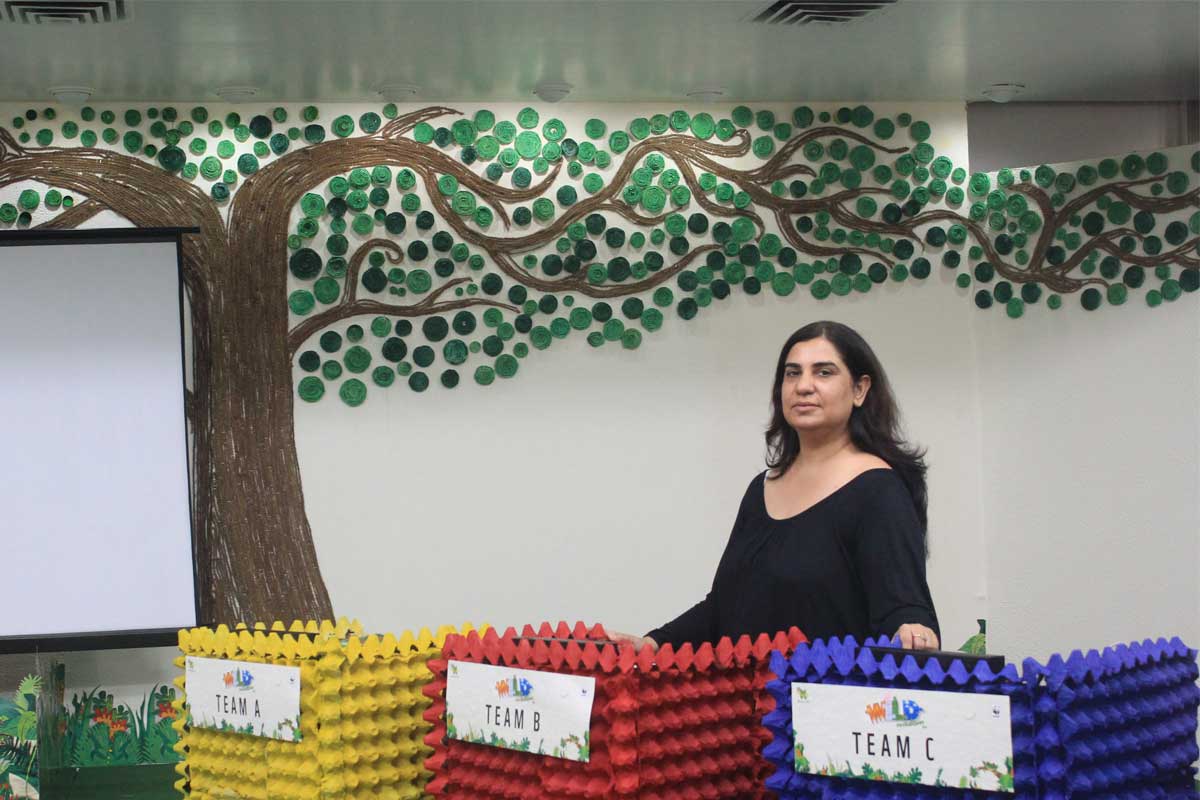 Education Media Specialist
Creation of well researched media tools and learning designs as pedagogy with knowledge partners for Information and Communications Technology (ICT), Information Education Communication (IEC) which range from films, theatre, animation, installations, flash mobs, games, quiz, dance, puppets and muppets, graffiti, street art, street plays, activity workshops, comics books and digital story telling.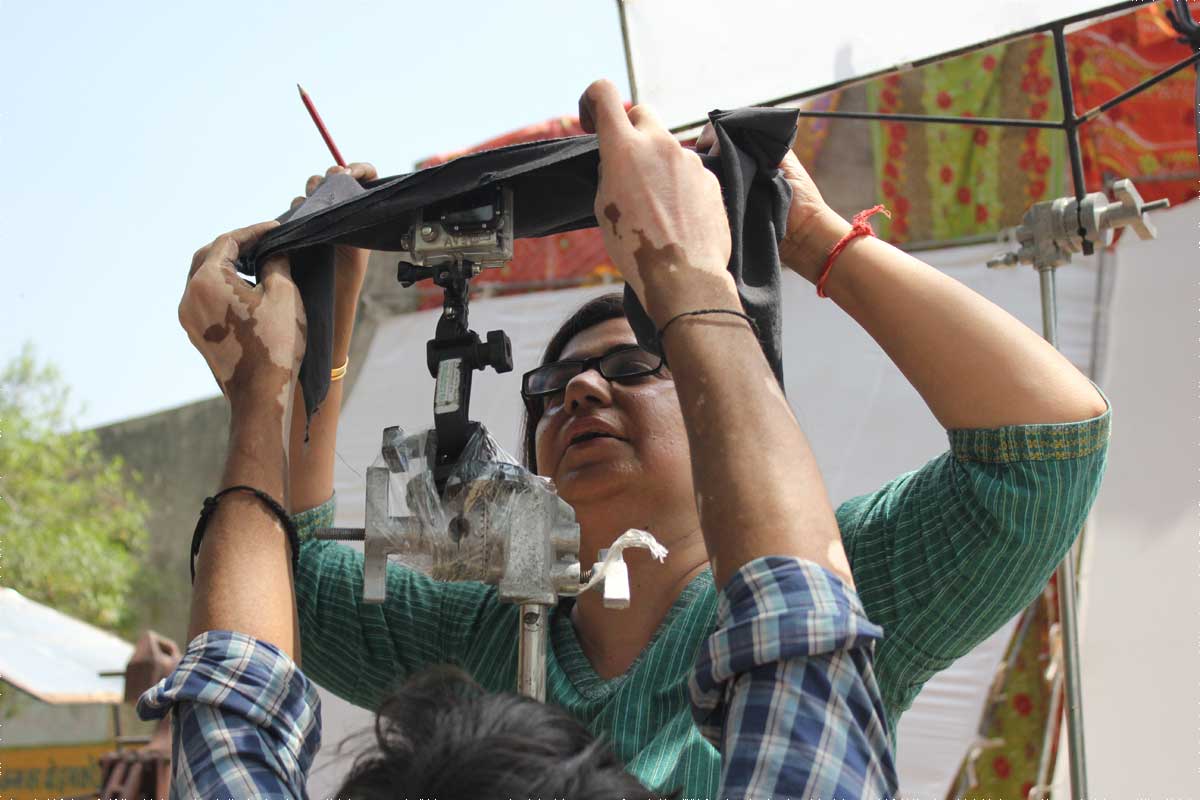 Film Practitioner
Designs and executes end-to-end video productions which includes concept, script and direction of content driven infotainment videos of a variety of genres which include fiction and non-fiction genres, advocacy, sales, marketing, training, social media, teacher training and student learning videos. She enjoys creating of personal branding videos on people who have with ideas worth sharing.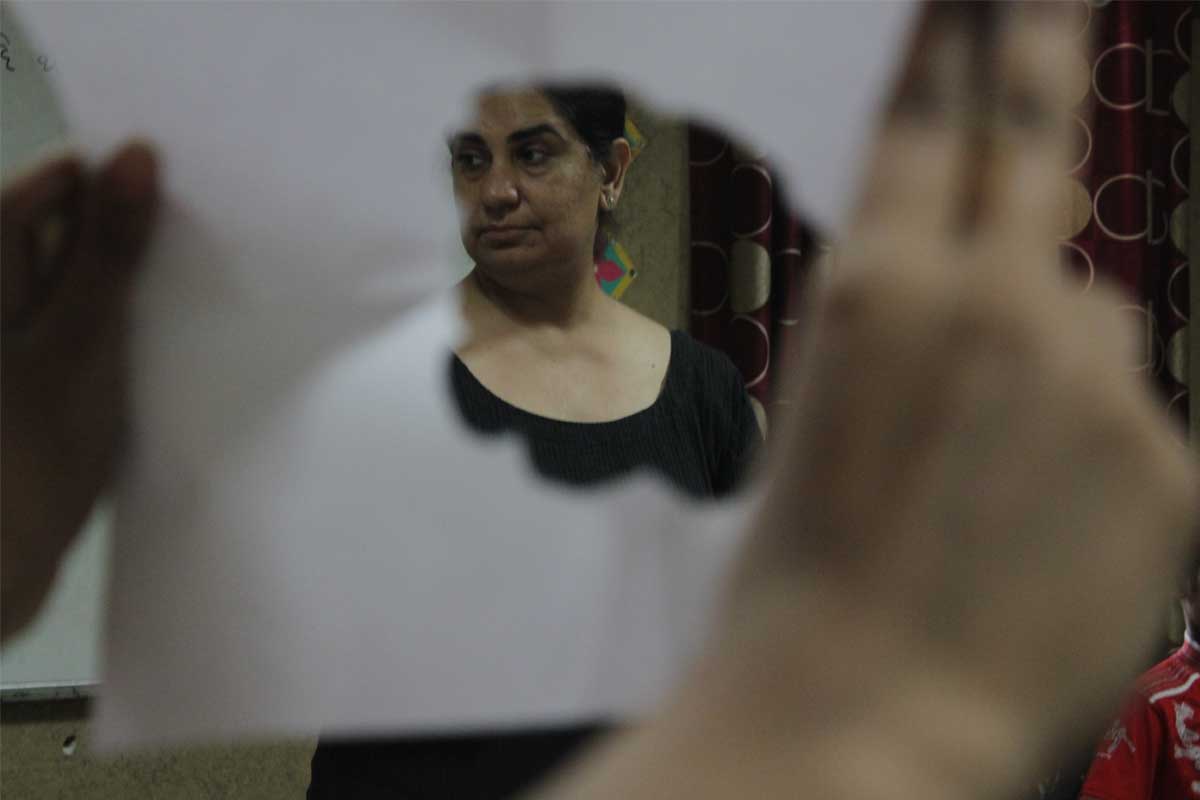 Creative Educator
Creates and conducts communication skills courses and media arts workshops for varied target audiences. Practices flipped learning, transmedia storytelling and digital learning for participant engagement. Curates integrated media arts workshops which include film and theatre workshops, classical animation film and comic book creation workshops.
services
---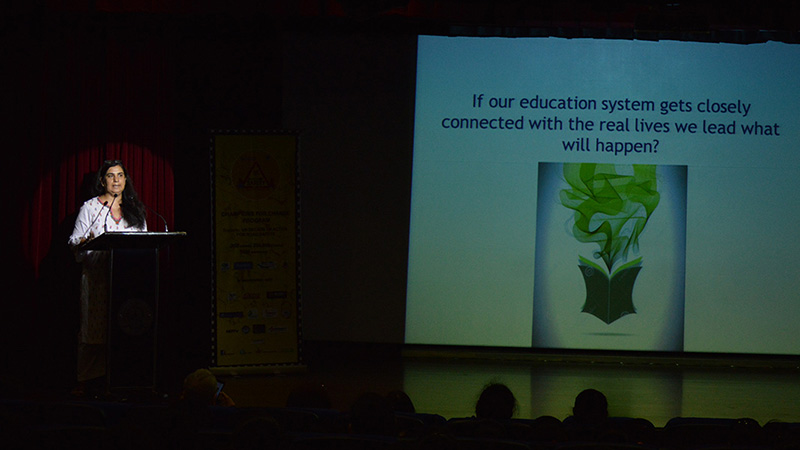 Behavior Change Communication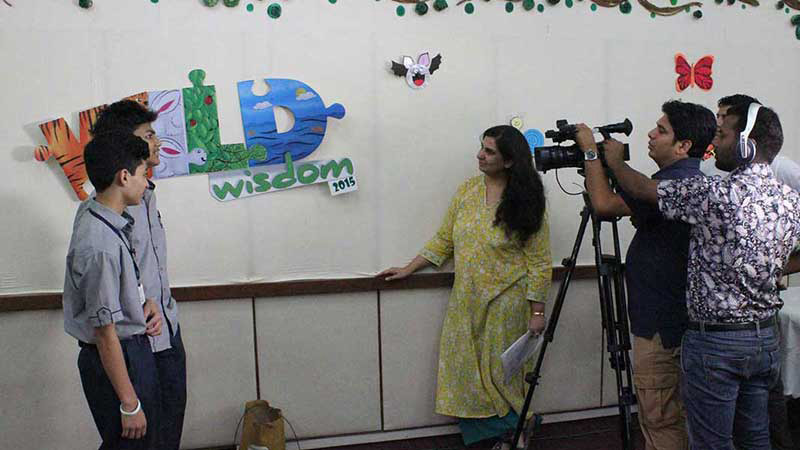 Videos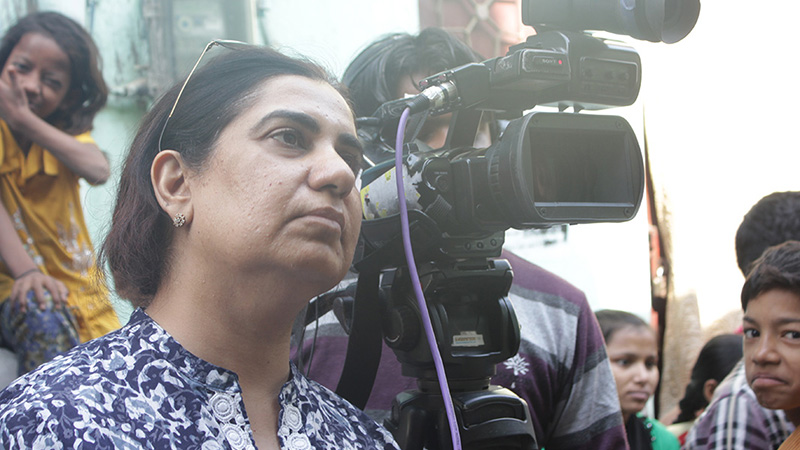 Television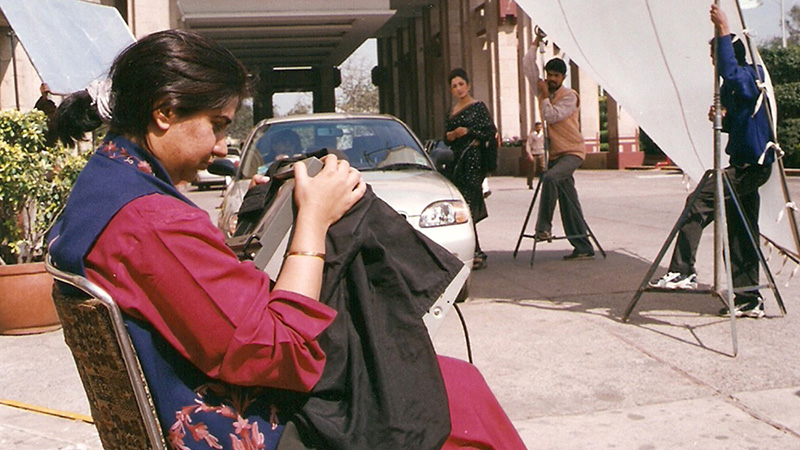 Bioflic – Personal Branding Videos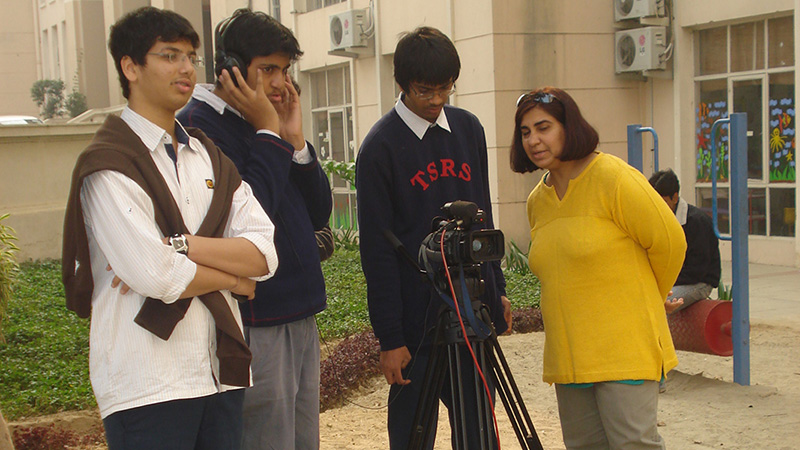 Creative Workshops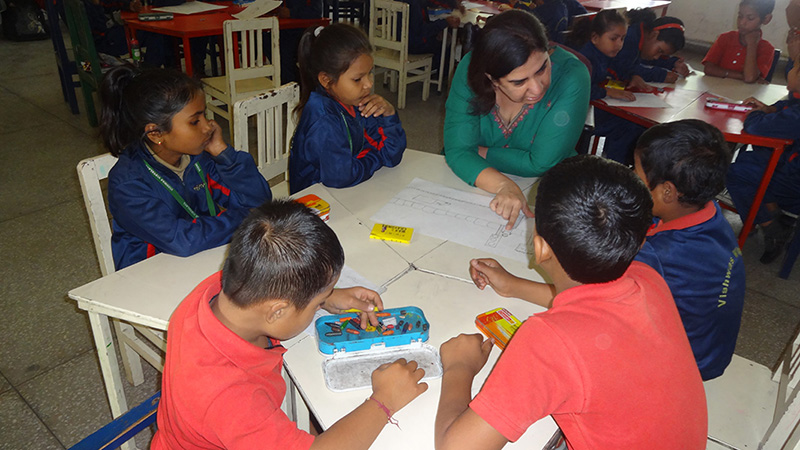 Communication Skills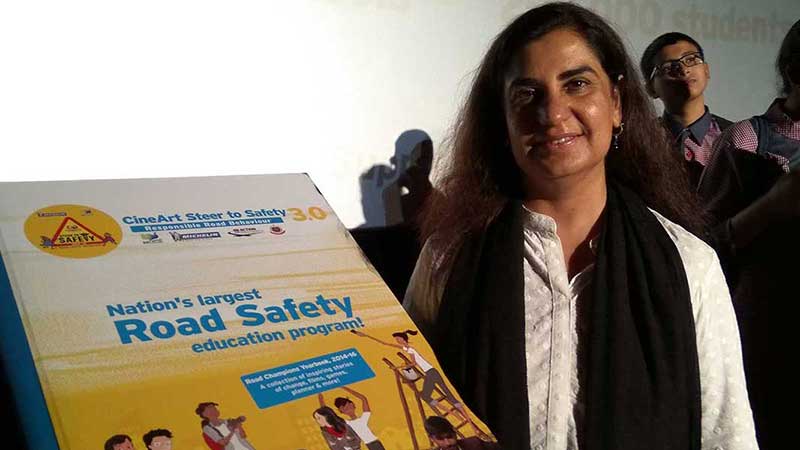 Publications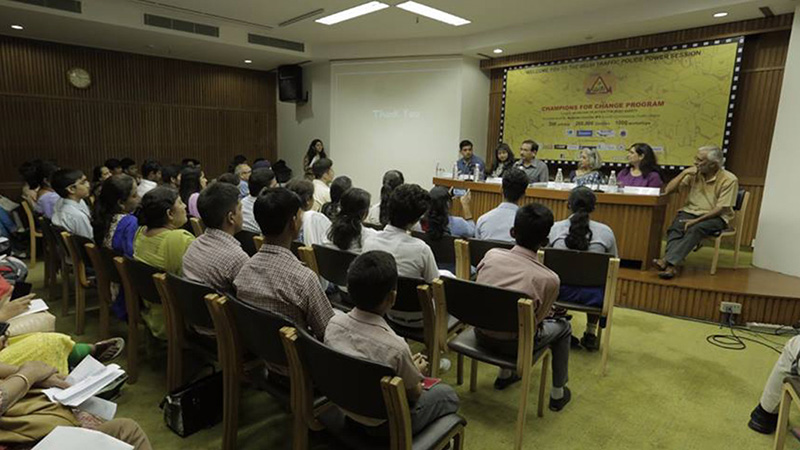 Advocacy Events
What is Transmedia Storytelling ?
When content communicates, we learn. And for good communication to take place, storytelling works as a sharing strategy. "Transmedia storytelling" is telling a story across multiple media and preferably with a degree of audience participation, interaction or collaboration. The idea is to tickle audience curiosity, suit their learning styles and reach out to them in many ways. As the story is told through each successive media, it heightens the audience's understanding, enjoyment and affection for the story. To do this successfully, the epitome of the story in each media needs to be satisfying in its own right while enjoyment from all the media should be greater than the sum of the parts. The level of engagement offered by transmedia storytelling is extremely powerful and sticky. In today's times, with manifold distractions and limited attention span, no single media can satisfy our curiosity or lifestyle. If you got a story to share, just GO FOR IT!
Content Canvas
---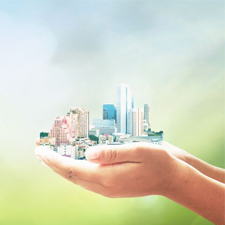 Urban Sustainability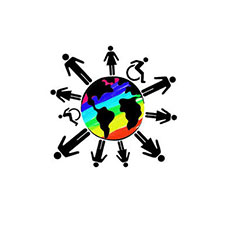 Diversity and Inclusion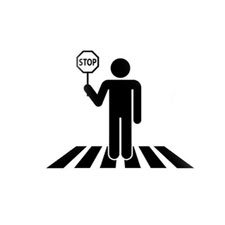 Road Safety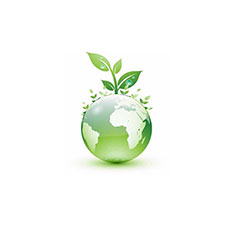 Environment Conservation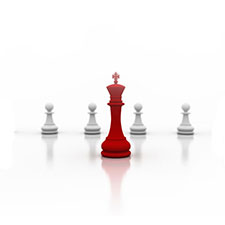 Leadership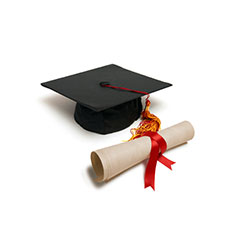 Education
Testimonial
---




Dr Rohit Baluja

President, Institute of Road Traffic Education (IRTE) & Director, College of Traffic Management (CTM)




Rima Chibb has been associated with the IRTE ever since we were introduced at the PVR CSR programme. Rima is a very determined person, with a clear ideology of the line of work she undertakes. She believes in perfection and does not compromise on issues which would undermine the character of work. It has been a great pleasure for me to work with her, as she is supporting me with the drafting of important Codes of Practice and Road Safety Education programmes for schools both for teacher training and student learning. Her work is extraordinary, and given the right opportunity she would be an ideal catalyst for any organisation in promoting their philosophy or product





Deepa Menon

Senior Vice President – Corporate Communications & CSR, PVR Ltd




"Rima is a very dedicated and passionate person, who has been associated with PVR Nest for a very long time. She is one of our very important partners whose contribution has made tremendous change in terms of our programs' content and visibility. Her ability to accomplish every project with perfection and her enthusiasm make her a unique individual. Our endeavour with Rima has been a peaceful one and we look forward to continue in the same manner."





Ajay Poddar

Founder and Managing Director Syeneregy Environics Ltd




It's been a pleasure working with Rima. She is organised, diligent and creative.





Neetu Sharma Joshi

Executive Director, Navjyoti India Foundation


It has been more than three years that I have known Rima and have been working very closely with her on one of the most cherished project of Navjyoti India Foundation – Bal Gurukul, a project for promoting value based leadership among children. I have always found her very committed and passionate about her work.

She worked with children and trained them on filmmaking, theatre, developing a comic book and making animation films on Gurukul. It was such a beautiful experience to see her engagement with children and taking up such initiatives which they had never done before. Her passion for the subject and working with children truly went beyond the training workshops and the way in which she developed rapport with the children was really inspiring.

Her content understanding, creative representation, child centric approach and the ease with which she can use multiple platforms like theatre, films, comic books, animation, stage shows is very strong and commendable





Uma Arora, Idam Learning

Chief Facilitator & CEO




I feel so happy to share your journey of creating the concept of Bioflic Rima. Felt good that I was the first one. I like your clarity, passion and involvement with the concept of Bioflic. I also appreciate the way you made efforts and engaged with my work life. I felt cared for. The experience of making the film was as enriching as the film itself.